Pool Demolition in La Mesa
Professional swimming pool removal services in La Mesa, California
Home pools are becoming less popular than they once were. With the advent of new pool chemicals, new water restrictions, and new liability risks, some homeowners find that their pool just isn't worth the cost.
Let the experts show you how pool demolition can benefit you. We provide pool demolition in La Mesa and the suburbs along the way, including Escondido, San Marcos, Vista and Santee.
How Your Pool is Costing You
Your pool probably costs you more money than you realize. Here are some of the costs:
Inflated electricity costs from running the pump, filter and heater all the time
The cost of the dozen or so pol chemicals you're supposed to use
High water bills from filling the pool
Pool safety accessories like safety covers, fences, alarms and more
Equipment costs for pumps, filters and heaters
The price of repairing the pool liner and equipment
Increased home insurance costs
There are gorgeous, world-renowned, beaches near La Mesa as well as several public pool options. So why pay for your own pool? Maybe it's time to demolish your pool and save yourself the money and the headache.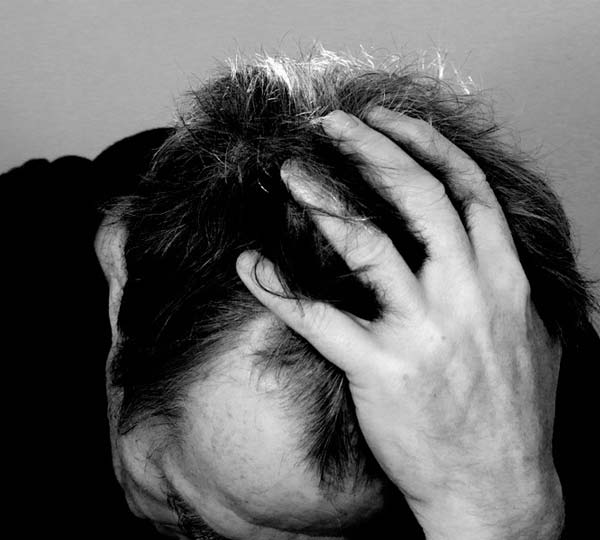 Selling Your Home in La Mesa?
La Mesa has become a more popular suburb recently, with more buyer demand. If you're moving, it's wise to take some time to maximize the value of your home. Depending on what your buyers are demanding, getting a pool removal can help you improve your property. Homeowners may prefer homes without pools, it means lower costs and less risk for their family.
Plus, whatever you do with that empty space where the pool was can boost your home value. A patio area, outdoor kitchen, or a garden? Talk to a real estate agent and find out what people are looking for when buying in your neighborhood.
Don't Choose a General Contractor
We've heard of some general contractors in La Mesa and surrounding suburbs (including Escondido, San Marcos, Vista and Carlsbad) who are willing to take out your pool for you. However, you should insist on getting a pool removal specialist to handle this job. A general contractor may charge less, but they may not understand how to legally and safely demolish a pool.
Here are just some of the issues a general contractor may cause you:
If they didn't get the proper permit, you may not be able to sell your home
Safety hazards from improperly closed electrical, gas and sewer lines
The wrong mix of back-fill materials results in a dangerous mud hole in your yard
Untamped ground is unstable and not safe to build even a deck on
Improperly disposed pool debris can create an environmental hazard
Work with Us for Pool Demolition
Choosing the professionals for your pool removal will ensure that your pool finally stops being a headache and a drain on your bank account. We complete pool demolition quickly, properly, and permanently.
Reach out to us today for pool demolitions in La Mesa. We also service all of the cities on the way to La Mesa along Route 78, including Escondido, San Marcos, Vista and Santee.